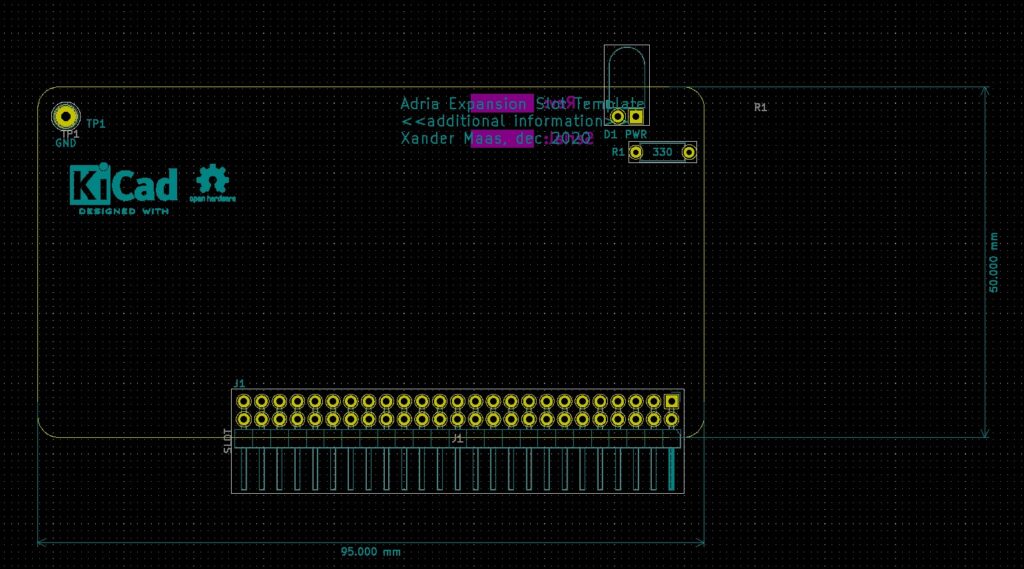 Adria is my second attempt to build a simple computer, based on a WDC65C816 CPU.
Using the NXP SC28L9x IC
After studying the sources for BDD's (BigDumbDinosaur on forum.6502.org) POC v1.x SBC and reading his PDFs for wiring up and driving the SC28L9x ICs, I started a test board on veroboard, but changed the used from from 68k to 80xxx mode.
I had some mixed results, but with the help of BDD I have now "retired" the 6551 based board and I am now talking to Adria using the NXP SC28L92.
The Intel hex loader gave me some issue, but that seemed related to a bug in my source (regarding index masking, again: thanks BDD).
Currently I am only using channel A of the SC28L92.
Known Issues
(nothing yet)